Make an appointment with your inner self 💗 Start meditating 🧘‍♂️ Be happy ☀️ Find your inner peace ☮️ Shine ✨ You are in control 🌅 Discover your potential 🌟 Make an appointment with your inner self 💗 Start meditating 🧘‍♂️ Be happy ☀️ Find your inner peace ☮️ Shine ✨ You are in control 🌅 Discover your potential 🌟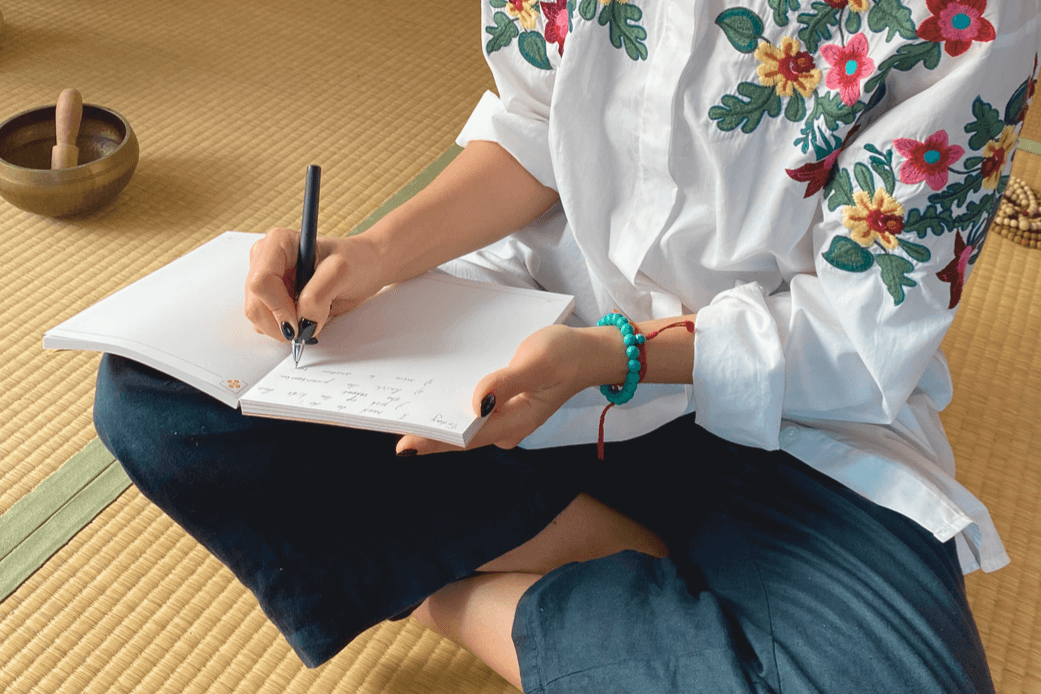 The #1 Meditation Journal
My Meditation Marathon is a guided meditation journal and diary that helps you to reflect on your spiritual journey and observe your emotional state of being.
GET YOURS TODAY
⭐️ ⭐️ ⭐️ ⭐️ ⭐️
"I am meditating & learning about Buddhism for 3 years. But I was always struggling with meditating regularly. Since I've gotten the meditation journal, I've really reached my goal to meditate daily. I like writing down in the journal my experience throughout the day. I often read back what I did the previous days. The tips and questions in the journal are very helpful too."
- Vani Ti, Austria
Unplug

With this meditation journal, you are not relying on a device to meditate. Less screen time = more time for true inner transformation. 

Be Consistent

My Meditation Marathon lays out a proven path to help you with the most difficult task of your meditation journey—being consistent. 

Self Reflect

The journal introduces the habit of regularly keeping records of your emotional state of being which is highly beneficial for your spiritual development. 

Transform

The meditation journal consists of mind exercises that are meticulously designed to help you perceive even the subtlest inner transformations. 
Step 1: ✍️ Preparation

Like warming up before a race, you will learn to write your motivation and optimize your posture.

Step 2: 🧘‍♀ Meditation

The workbook will guide your progression from short to long form meditations as you develop.

Step 3: 📝 Contemplation

Follow the mind exercises and write your responses in the meditation journal to record your spiritual development.
Learn 3 Meditation Techniques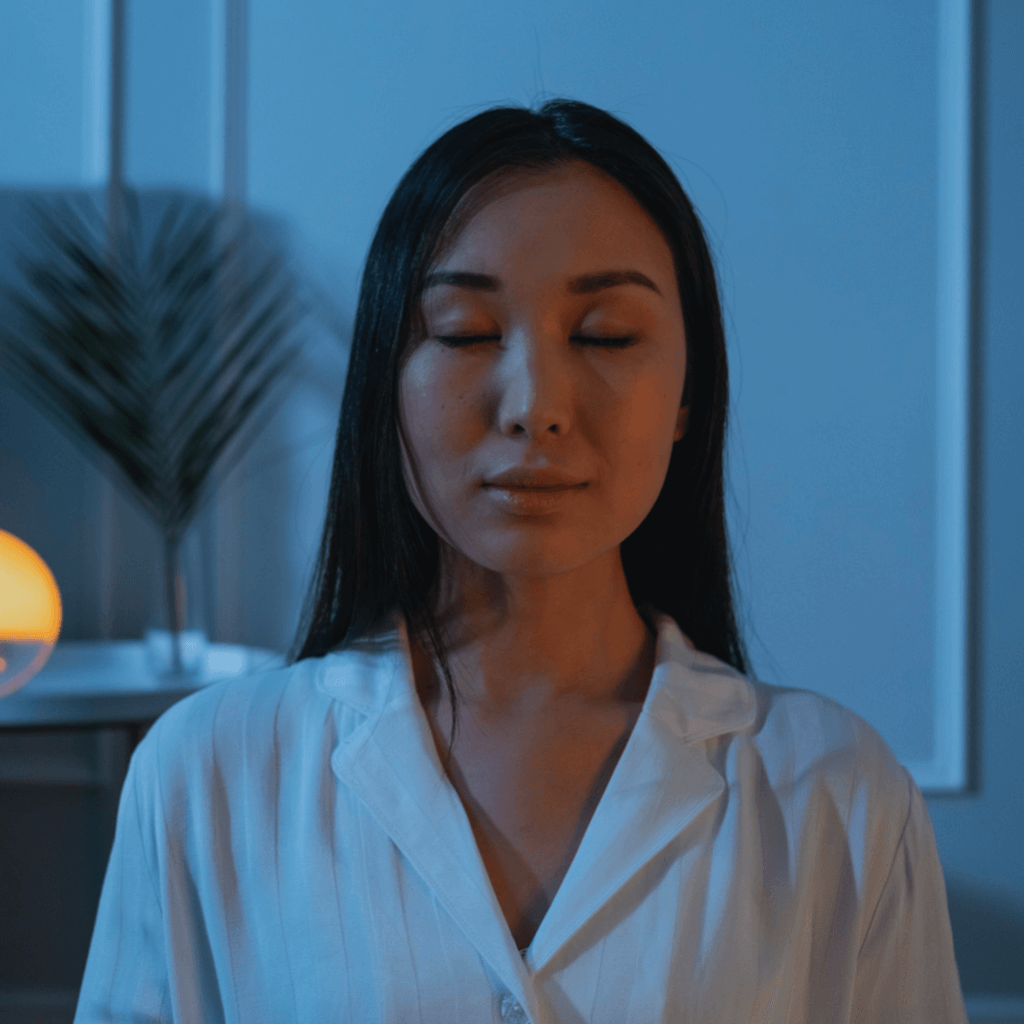 Concentration Meditation
Beneficial for increasing focus and building an appreciation of reality as it is.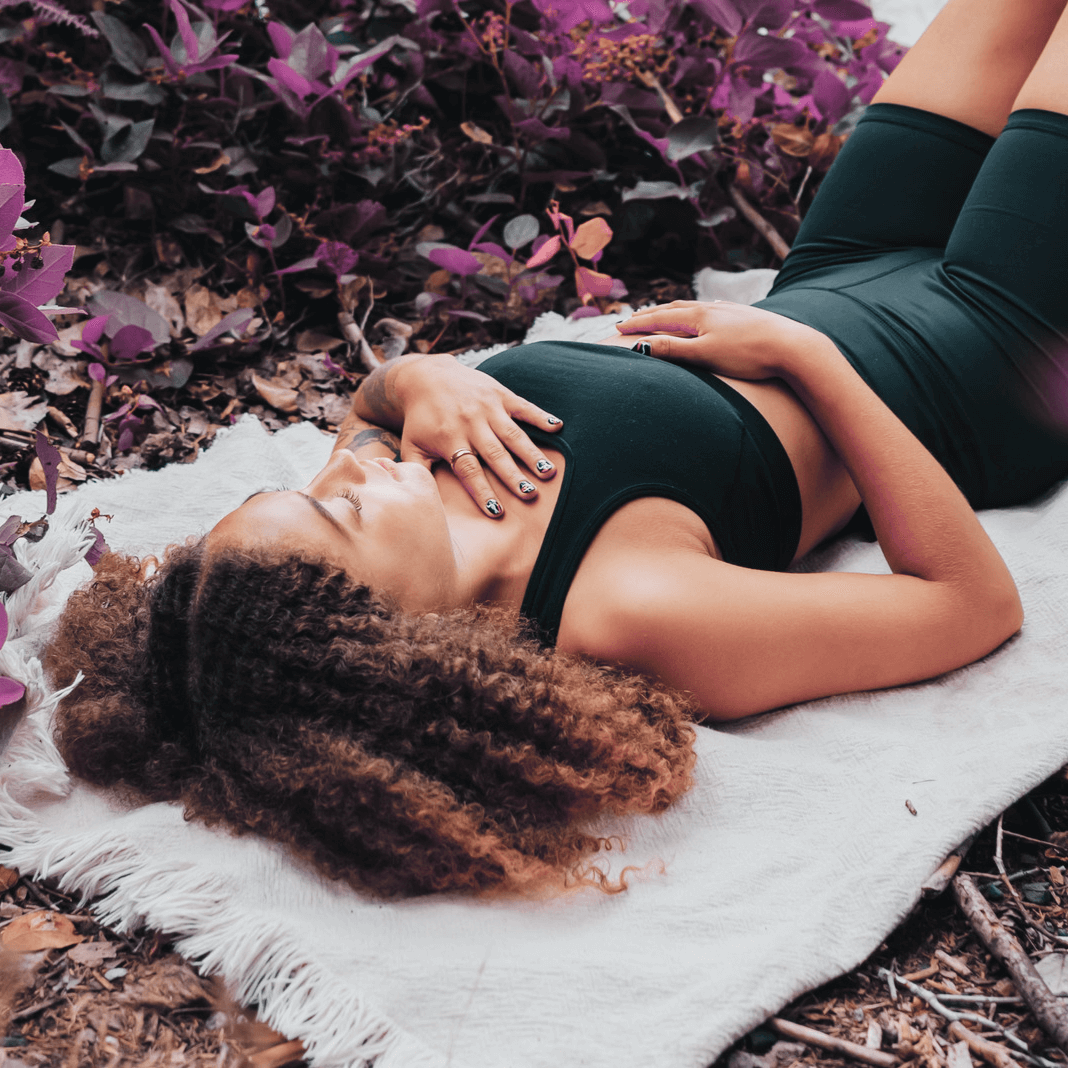 Meditation on Emotions
Learn the art of patience, tolerance, and acceptance through observing instead of reacting to your emotions.
Loving-Kindness Meditation
Loving-kindness meditation cultivates positive karma by expanding your compassion towards yourself and others.
GET YOUR JOURNAL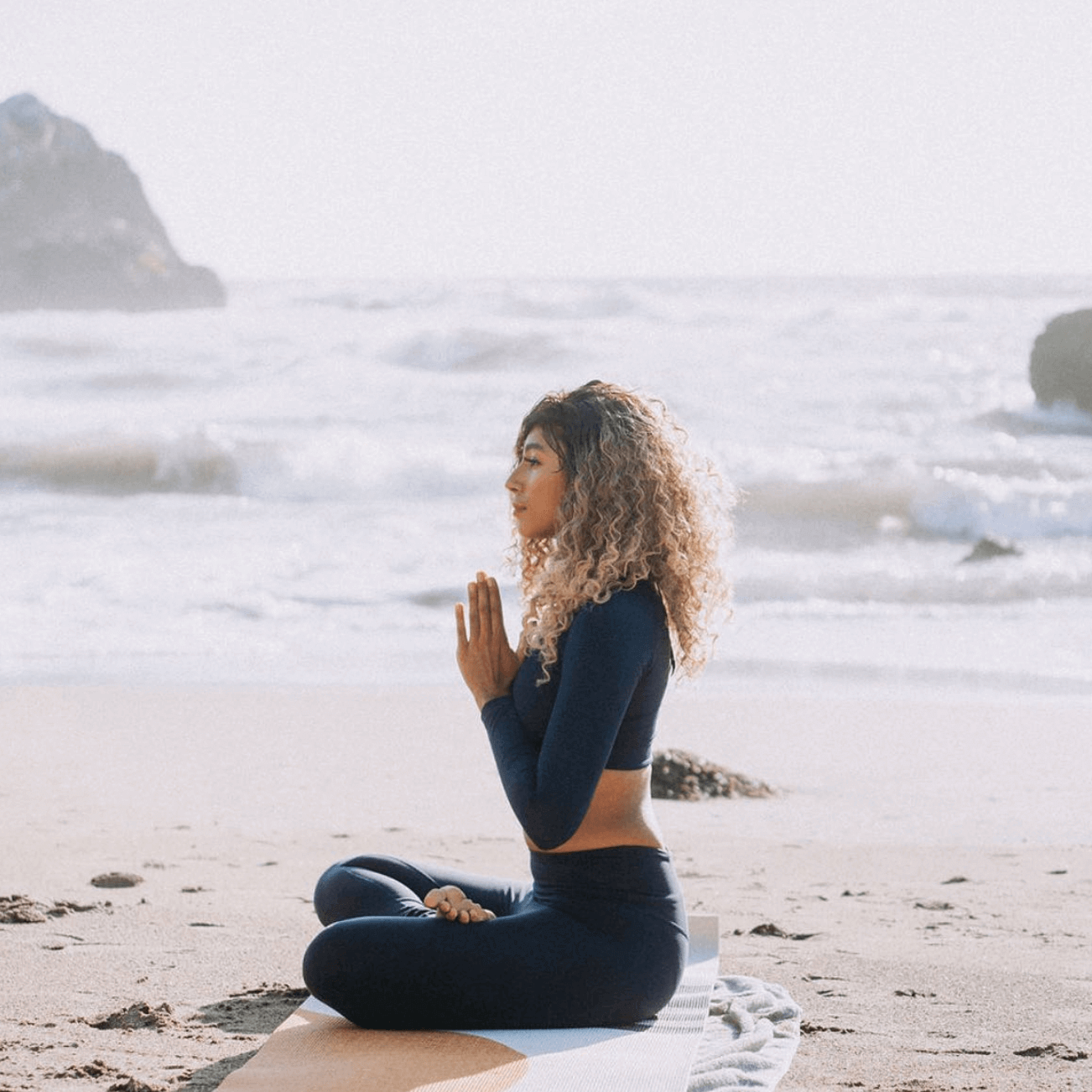 "It's incredible!"
"The artwork, the meditation prompts, everything—I am so impressed."
ORDER YOURS
Meditative Insights on Instagram